Corporate Law
The Corporate Law sector handles all matters corporate, from straightforward foundations to highly complex private limited liability company set-ups (which it particularly loves to sink its teeth into!). The Corporate Law sector is supported by a team of junior notaries and notarial assistants, with a focus on personal contact, prompt service and cradle-to-grave coaching.
Real Estate
The Real Estate sector deals with conventional closings and more complex matters alike. This sector aims to offer its clientele the best possible service by ensuring easy access in combination with personal attention. It operates an all-in fee structure so as to ensure that its clients should receive full service without being unpleasantly surprised when the invoice arrives.
Private & Family Law
The Private & Family Law sector handles the "unavoidable" aspects of the notarial practice: those things we will all come into contact with at some time or other in our lifetime. True to its name, this sector sees to the necessary (legal) arrangements being made between relatives, loved ones and friends.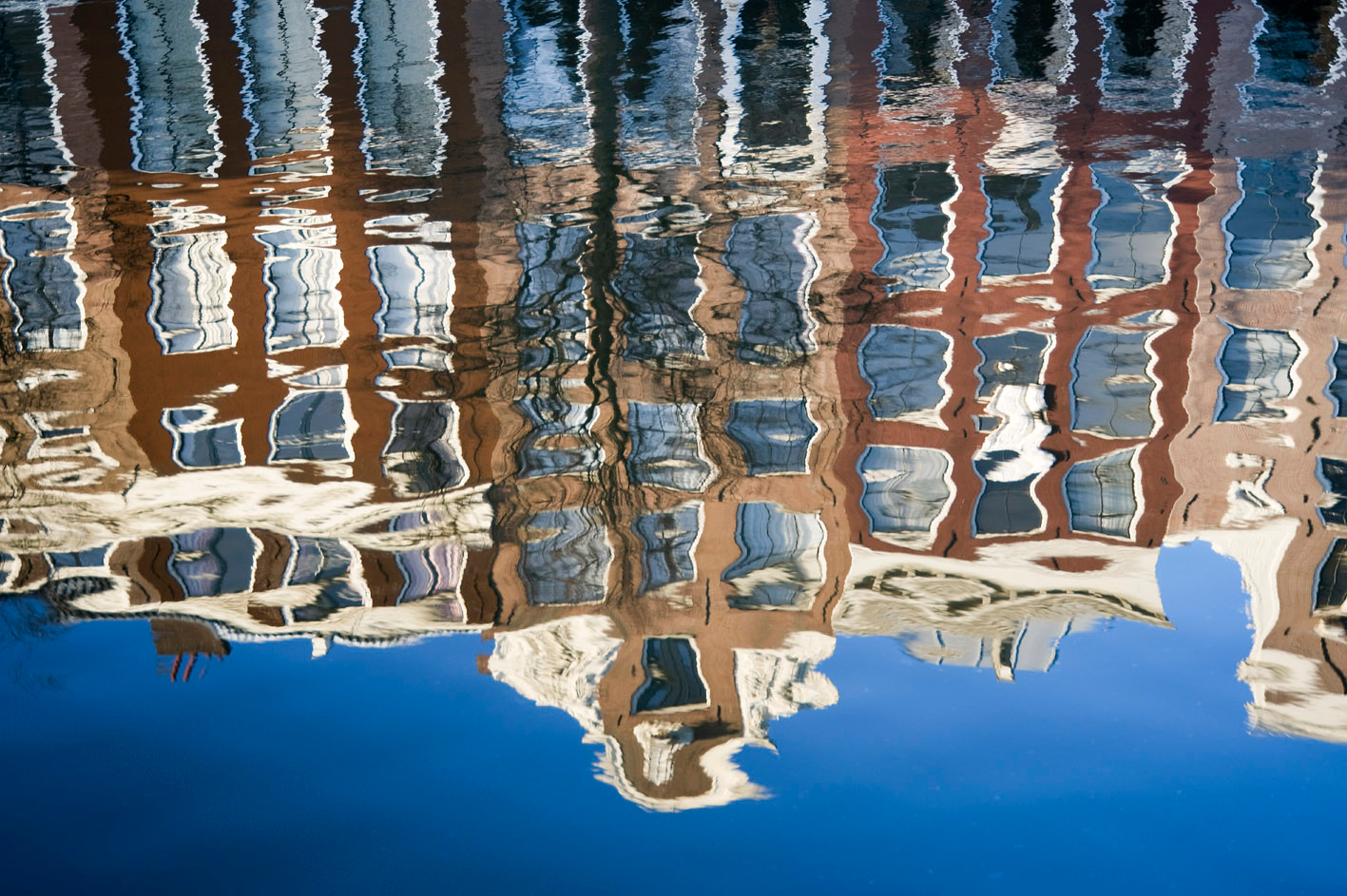 Meijer Notarissen, since 1909
The notarial firm of Mr M.J. Meijer c.s., notarissen carries on a general practice comprising the following three client-oriented sectors: Corporate Law, Real Estate and Private & Family Law.
Since 1909 Meijer Notarissen has been operating from its historic building on Keizersgracht (the Emperor's Canal) in central Amsterdam, which feature a permanent exhibition of paintings by Martin Monnickendam (1874-1943).
Reminiscent of times past as the imposing monumental number 695 Keizersgracht is, it nevertheless house a most dynamic practice which owing to its state-of-the-art automation enables us to work promptly and efficiently. The relatively modest size of our notarial practice, which as one of only a handful in Amsterdam is not associated with a general solicitor's practice, puts us in the best possible position to operate decisively both nationally and internationally.