Establishing a foundation
If you pursue a social objective together with other persons and you have assets available for this, you can set up a foundation as a legal form. With this you opt for certainty. For example, in most cases the board members of a foundation are not personally liable if unexpected income is lost. In addition, a foundation has no members who participate in the decision-making process, so that you remain flexible.
A foundation is a legal entity and may, among other things, conclude contracts, receive a subsidy and have assets. A foundation may also make a profit, as long as the benefit goes to the purpose of the foundation. The articles of association ensure a good internal organization. All these things help to achieve the social or social goal.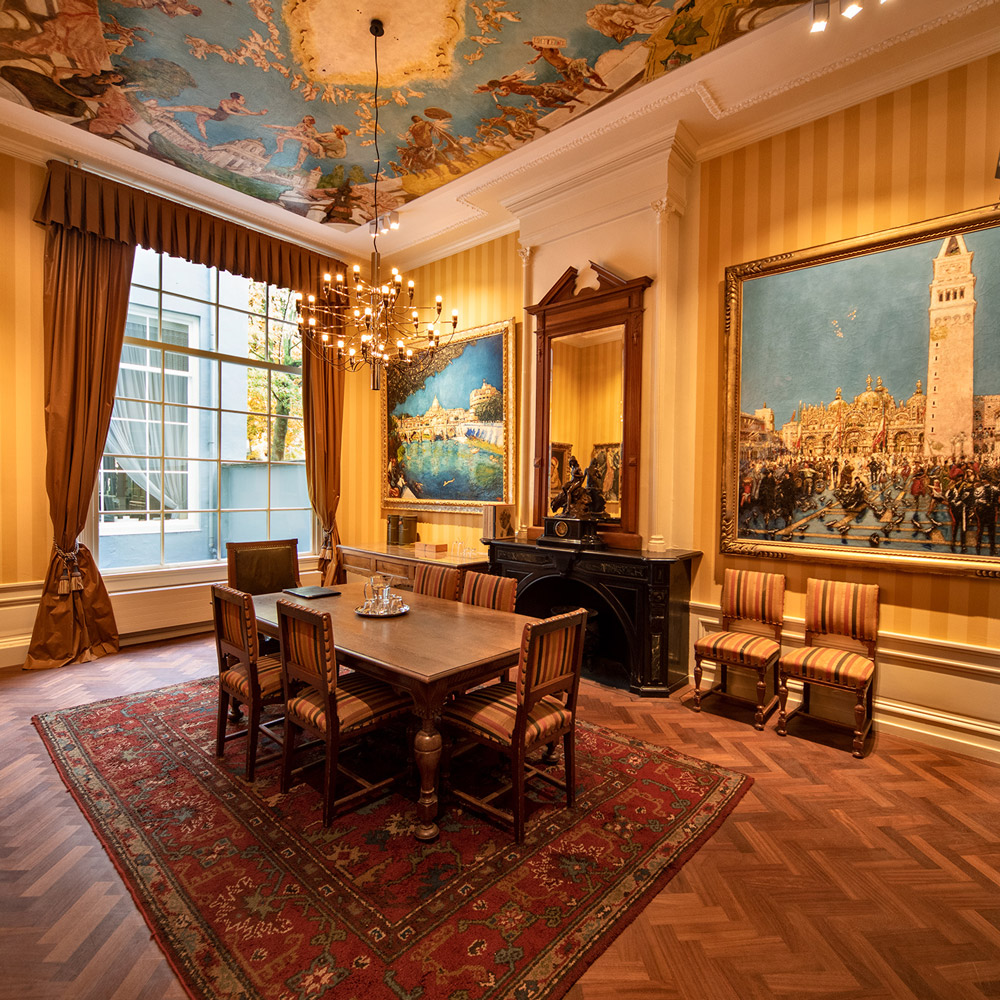 The purpose of a foundation
Most foundations are founded by people or organizations that focus on achieving an ideal goal. You can think of nature conservation, help to other people or the promotion of art and culture. A foundation can also be established for other purposes. For families, for example, it may be a wise choice to place the management of a communal holiday home in a foundation. In some cases it is advantageous for entrepreneurs to set up a Trust Office Foundation. The goal in that case is to manage and certify shares. It is possible for everyone to set up a foundation. You can do this alone or together with others. A legal person such as an association or a private company can also set up a foundation.
The benefits of a foundation as legal form
The establishment of a foundation ensures a separation between the equity of the founders and the equity of the foundation. This way, cash flows no longer mix up. A foundation is also a legal person. This means that a foundation can have assets and debts and can also conclude contracts. As a legal person, a foundation can receive subsidies, donations and legacies. In addition, the 'rules of the game' of the organization are officially laid down in statutes. These ensure a good internal organization of the foundation. Meijer Notarissen is happy to assist you in establishing the right articles of association, which will help you realize the purpose of the foundation.
Algemeen Nut Beogende Instelling (ANBI)
For a foundation with an idealistic purpose, it is fiscally desirable to be an 'ANBI'. This requires a number of specific provisions in the statutes of the foundation.
The role of the notary
When you set up a foundation, it is necessary to go to the notary. A notarial deed is required for the incorporation. Meijer Notarissen helps you by, among other things, checking whether the articles of association meet all requirements and advising you on articles of association that fit your foundation objective. Even after setting up a foundation, you can contact our notaries with questions. For example, about the amendment of the articles of association, about questions about the interpretation thereof, about disputes within the board or about powers of the board or of individual directors.