The establishment of a Private Company
When you opt for a private company together or with a business partner, there are a number of things that must first be arranged. After our advice to you, we prepare the deed of incorporation. The articles of association of the private company included, or: the rules that apply to the private company apply from the start.
A private company with limited liability is an independent legal entity, suitable for companies with only one shareholder and one director, and for companies with various shareholders and several directors. Due to the desired closed nature of the mutual cooperation, the shares are usually not freely transferable.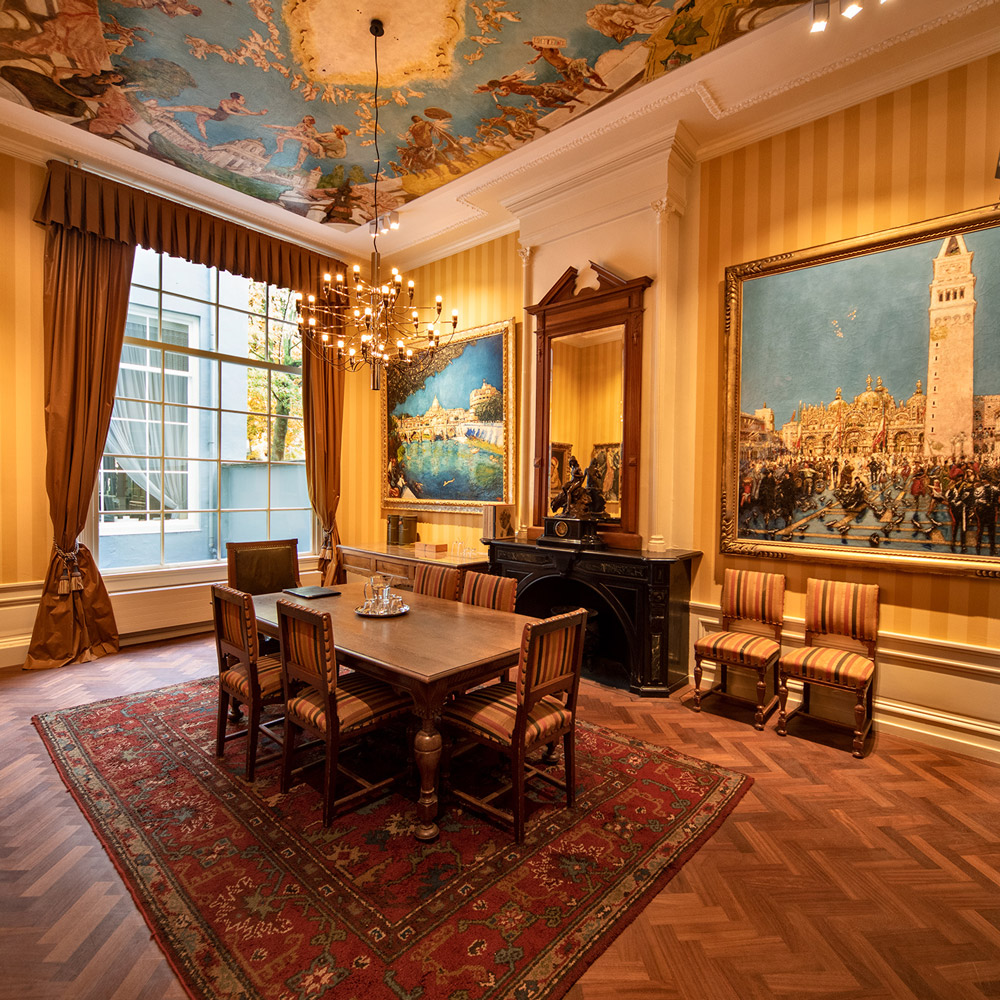 Legal advantage
One of the legal advantages of a private company is that the shareholder / director is in principle not personally liable for the debts of the private company above the amount of his share. Whether it is fiscally beneficial to have a private company among other things depends on the size of the expected turnover of a company and the expectations for the future. For example, which cash you still need. Meijer Notarissen can advise you on this.
Flex B.V.
Do you want a flex founding? This can be done much easier since 1 October 2012 than before. This is also called the Flex B.V. called. The establishment requirements have been greatly simplified. For a Flex B.V. For example, if you do not need a minimum starting capital of €18,000 more, €1 is already sufficient. The mandatory bank and accountant statement have also been canceled. The possibilities with regard to creating types of shares have been greatly expanded. Voting or profit-free shares can thus be created.
Notarial deed
For establishing a private company our notaries can prepare the notarial deed with articles of association for you. They also ensure registration of your private company in the trade register. Meijer Notarissen has extensive experience in founding private companies. We are happy to advise and guide you!
Protect partner against entrepreneurs' risks
Are you married or do you live together? It is good to ask our (candidate)notaries how you can protect your partner against the risks that you run as an entrepreneur. All kinds of unexpected things can occur. Who should take over the company if you yourself can no longer perform the duties in your company, for example due to illness or death? Meijer Notarissen can advise you on the various options for unexpected situations.