Founding an Association
An association has members with the same hobby, philosophy of life or political conviction. Do you want to play sports or make music together? Or do you want to collaborate with others to improve a shopping area? With such a joint goal you can opt for the association as legal form.
You preferably set up an association through the notary. An association does not have full legal capacity without the intervention of a notary, so that the directors themselves are liable in addition to the association for debts incurred by the association. The recording of the articles of association in a notarial deed ensures that directors are in principle not liable. Existing, informal associations can also have their articles of association registered at Meijer Notarissen and thus become an association with full legal capacity.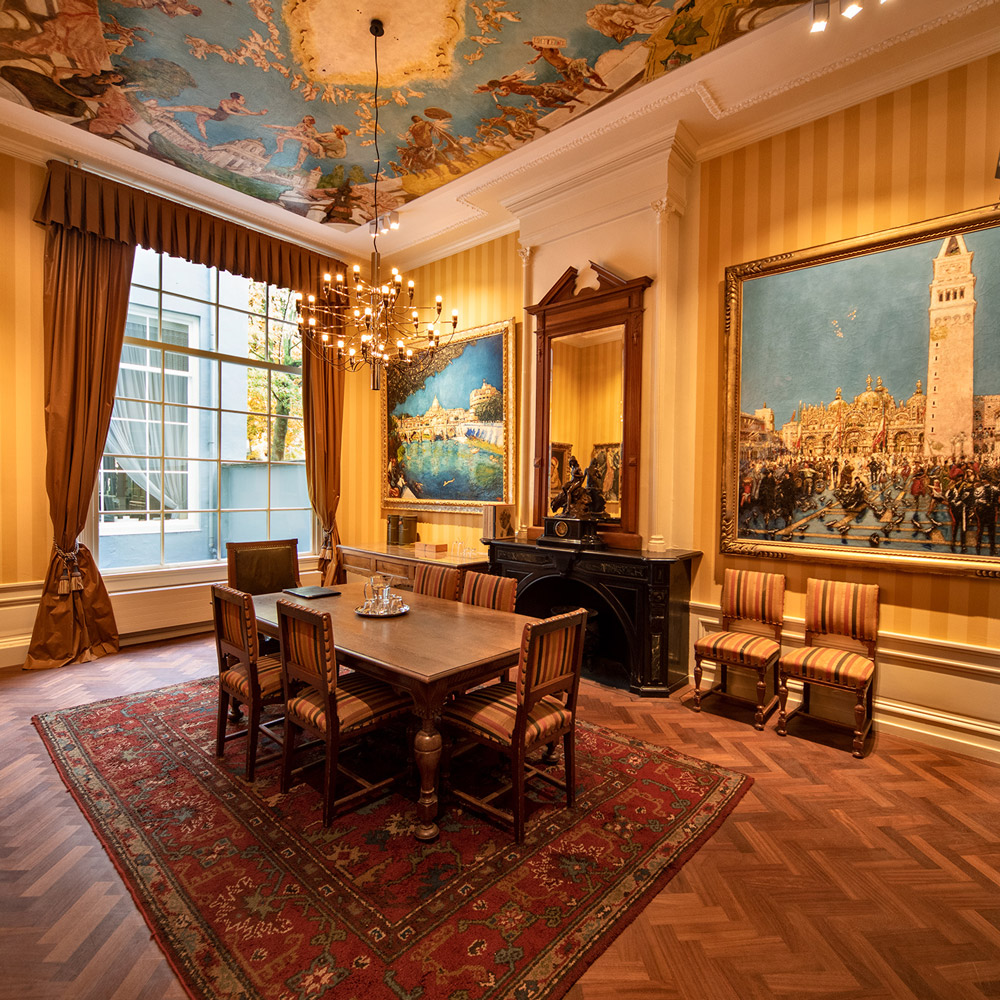 Jurisdiction
You can set up an association if two or more people want to work together on a common goal. You can choose from an association with full legal capacity or an association with limited legal capacity. For the first you need a notarial deed, containing the statutes of the association. A notarial deed is not necessary for the second, but then you may also do less and as a director you are jointly and severally liable for debts of the association. You can set up an association by notarial deed, private deed or oral appointment. Only the association established by notarial deed can have full legal capacity.
Statutes
The deed of incorporation contains the articles of association, including the name, the purpose and the place of business. An association has at least two bodies. Namely the ALV (the members' meeting) and the board. The articles of association regulate, among other things, the relationship between these two bodies. After incorporation at the notary, the association must be registered with the Chamber of Commerce. If you want to set up the association by notarial deed, the articles of association must contain a number of mandatory components. The name and purpose of the association must be stated, as well as the obligations that the members have towards the association. Furthermore, clarity must be provided about the way in which the general meeting is convened and directors are appointed and dismissed. Just as with the foundation, the statutes must also state where the money and goods of the association go when the association is dissolved, or the way in which that destination is determined.