Mortgage pass
When you buy a new home or business premises, it is usually necessary to take out a mortgage. The notary draws up a mortgage deed for this and is the only party that can do so in accordance with the law. The mortgage deed states, among other things, that your home or business premises are the collateral for the loan that you take out with the bank, as well as the other agreements between you and the lender.
Passing means the formal act, whereby the mortgage deed is signed by both parties, the notary and any witnesses. When you buy a house, you are obliged to visit the notary twice. You must go to the notary once to sign the mortgage deed and once to sign the title deed.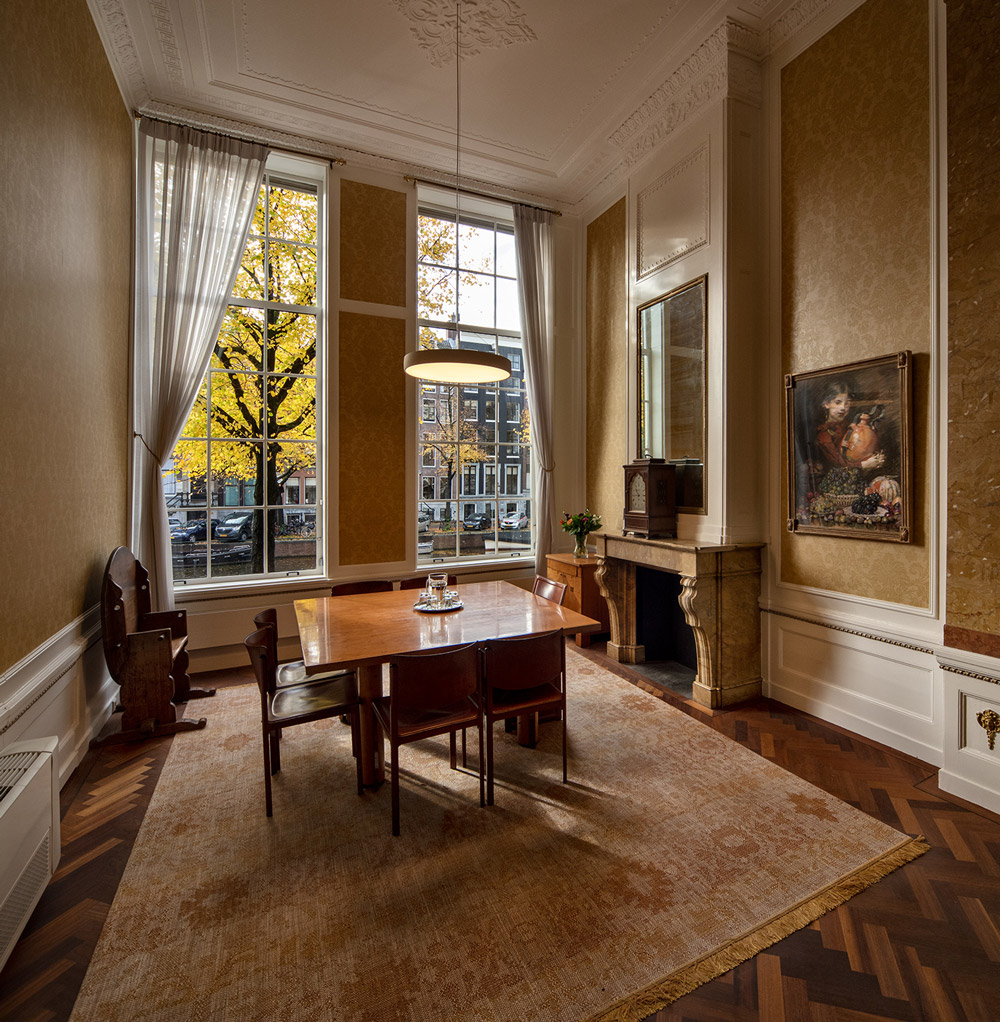 Recording agreements
In the mortgage deed, the bank is provided with security (or mortgage) on your property. In addition, agreements with regard to the mortgage loan are often laid down in that deed. If a life insurance policy is concluded that is linked to the mortgage, the notary can inform you about the correct way of taking out that policy, so that an optimal result is achieved for tax purposes.
Sign mortgage deed
The notary and his staff draw up the mortgage deed for you, check the ownership situation, the authority of the mortgage lender, provide the necessary permission(s), arrange the financial transactions and register the signed deed with the Land Registry. Of course, they coordinate everything with you, so that you know exactly what to expect. They also ensure that the bank receives the documents proving the valid location and arrange the cancellation of any old mortgages.