Transfer of shares
The capital of a company is divided into shares. A delivery of shares, commonly known as a share transfer, to a private limited company or public limited company takes place via a notarial deed. This deed contains the details of the seller, the buyer and the company. The number and type of shares to which the transaction relates are also recorded herein. It is also stated when and how the seller acquired the shares.
The deed also discusses any blocking arrangement as it appears in the articles of association, as well as compliance with this. The notary checks all this information. Of course, there is the possibility to include further agreements made between the seller and the buyer in the deed.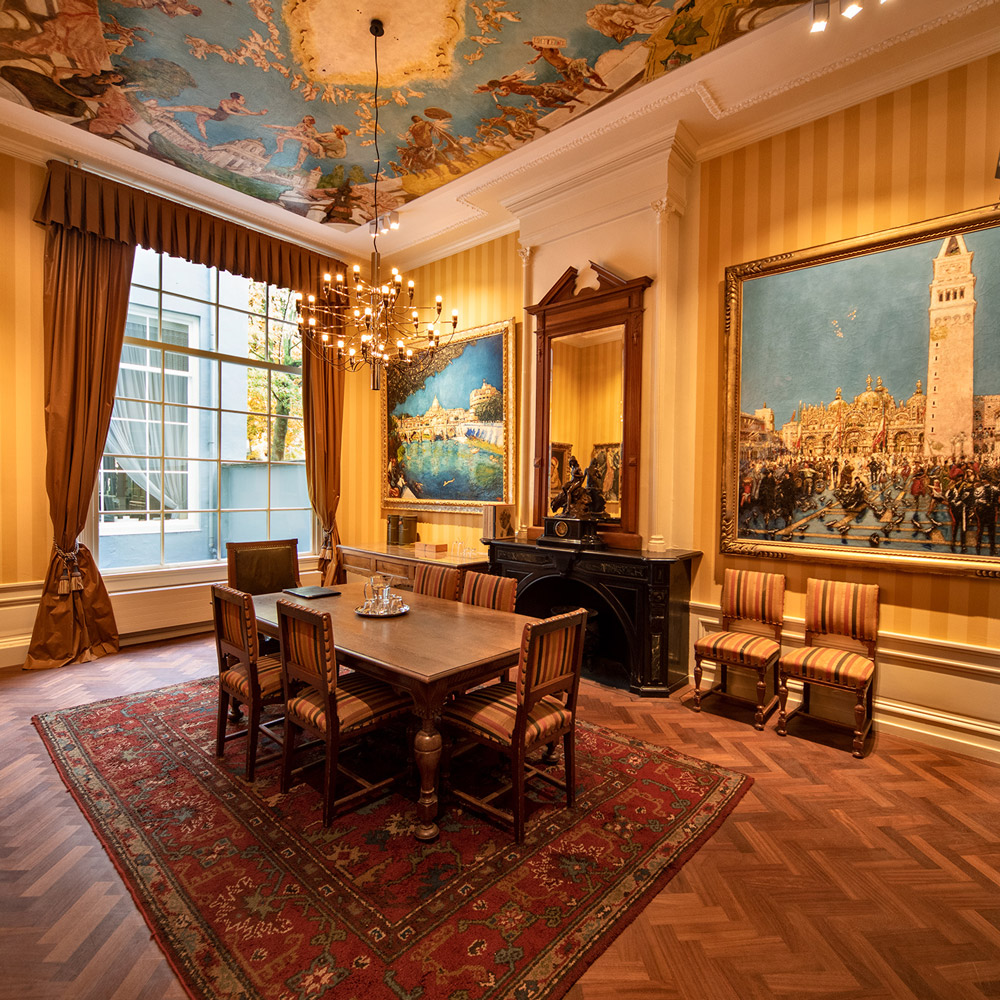 Deed of transfer
A notarial deed is required for delivery. This also applies to limited rights to a share, such as usufruct or pledge. The deed of delivery contains the same information as in the deed of issuance and it is also stated when and how the seller acquired the share or the limited right thereon. The notary notifies the Chamber of Commerce of any address changes or changes of management that are related to the deed of delivery.
Exercise of rights
Only when your company has acknowledged the delivery of the shares, can the new shareholder or person entitled to exercise the rights attached to the share. For example: voting rights, meeting rights and dividend rights. Without recognition, the new shareholder is only the owner of the share. Recognition or service is not necessary if the company is a party to the legal act itself. This is the case, for example, if the company itself purchases or issues shares.
Legal certainty
By consulting Meijer Notarissen, you are assured that the statutory and legal formalities are met. The notary also has the duty to do a title search. This means that it will at least examine whether the delivery has a valid legal basis and whether the person supplying it is authorized to do so.