Estate planning
You may have accumulated capital during your life. For example, a home, a second home abroad, a company or a stock portfolio. It goes without saying that you consider it important that your carefully accumulated assets are transferred to your heirs as legally and fiscally as possible after your death.
Estate is the English term for estate and estate planning is a phenomenon that has spread from the United States. It goes beyond just drafting your will. This is because estate planning comprises the complete planning of every aspect that is associated with your estate. The purpose of estate planning is to transfer an accumulated capital as economically as possible to heirs. Everyone who receives an inheritance must pay inheritance tax on this. The percentages vary from ten percent to no less than forty percent.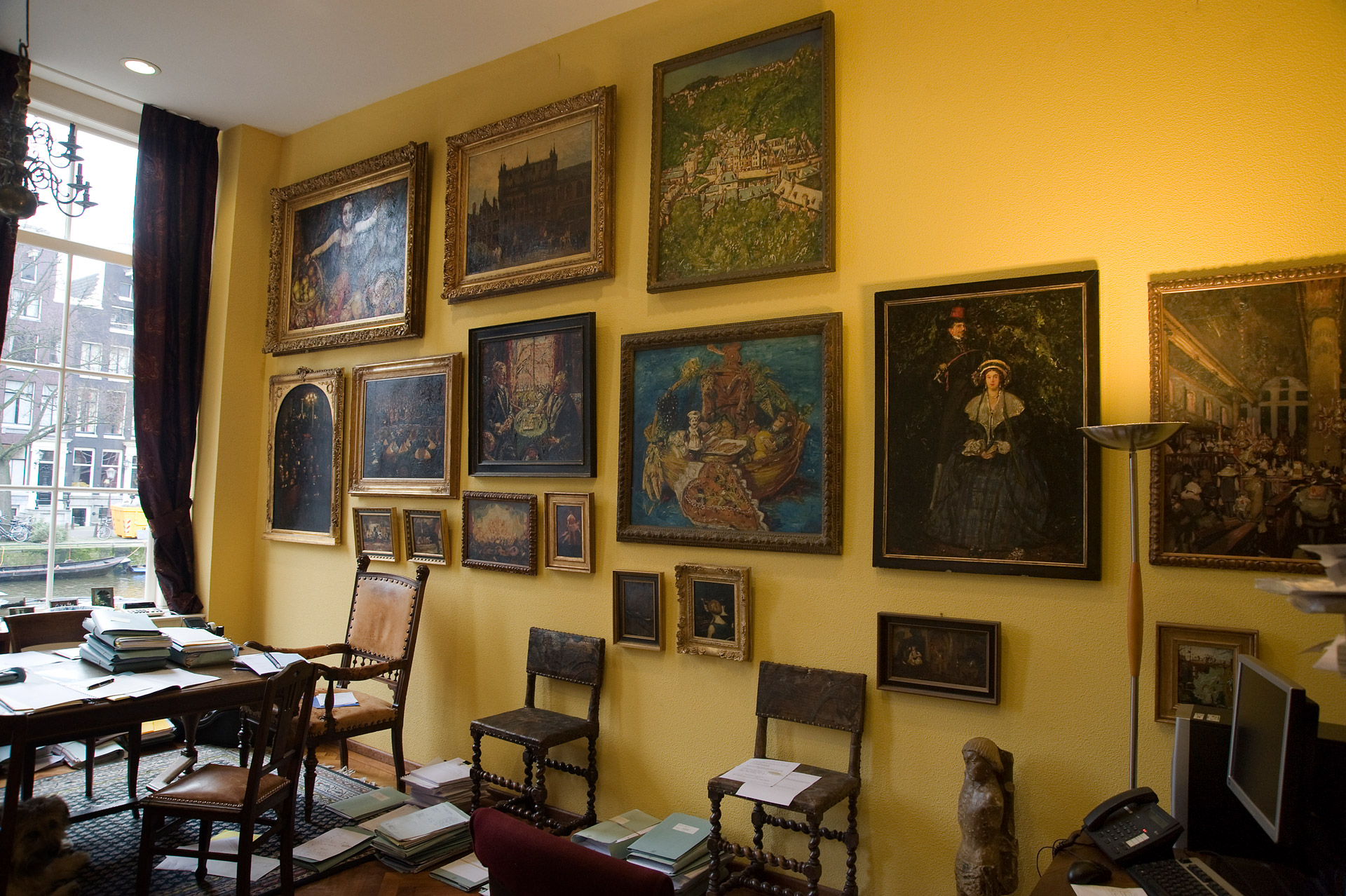 Tax benefit
With estate planning, our notaries prepare a personal plan for you. This has the advantage that tax is saved for your heirs. This can be done in various ways. For example, a good testament must be drawn up. It also affects whether you are married or not. The correct marriage conditions are also important. When you start making donations in time, it can result in a minimum of ten percent tax benefit. In short: it is crucial that the will and concluded agreements are carefully thought out, based on sound legal and fiscal knowledge.
Insight into your personal situation
Meijer Notarissen is happy to advise you on estate planning, so that your heirs will not be confronted with unpleasant surprises after your death. Insight into your personal situation is necessary for good advice. Experience shows that many people in the past have made a will or marriage conditions. It is wise to examine whether these are up to date with current standards. Much has changed in legislation. If necessary, our notaries can change your will or marriage conditions in consultation with you. The composition of the family, an overview of the assets and any debts, pension entitlements and life insurance policies are also essential information to come to good advice.